To my dearest Mother:
I think of you often late at night when the World slows down and silence envelopes our living room. Only the sounds of the second hand of the kitchen clock and the oddly rhythmic staccato opus I am composing distract me from remembering all of the amazing things you did for me in the past 48 years. I can't begin to recall all of the laughter and encouragement you gave me through the years to believe in myself and to stand my ground in the face of adversity; to Do The Right Thing.
The years have seemingly got by us in a hurry over the past three years and I don't know how much you can comprehend of what I say to you but nary a day goes by that I fail to think of how you and Dad made the best parents a guy could ever hope for, and I will remain forever indebted to both of you for that. It is a debt that I count myself lucky to have as I do my best every day to pay it forward.
With Love,
-Christopher.
Note: Betty King is the only person crazy enough to tell me to start a blog in 1997 when I was running video as a trial attorney. It took me 8 years to come around to it and the rest is a little slice of history in the making as my primary focus in blogging has shifted to Mortgage Movies Journal. And as to any of the rat bastards who told lies about my mother in recent history, don't think I forgot about you. My mother might have had her issues but I will be damned if I let the likes of you people get away with what you did without substantially more exposure for your sins. Wait for it.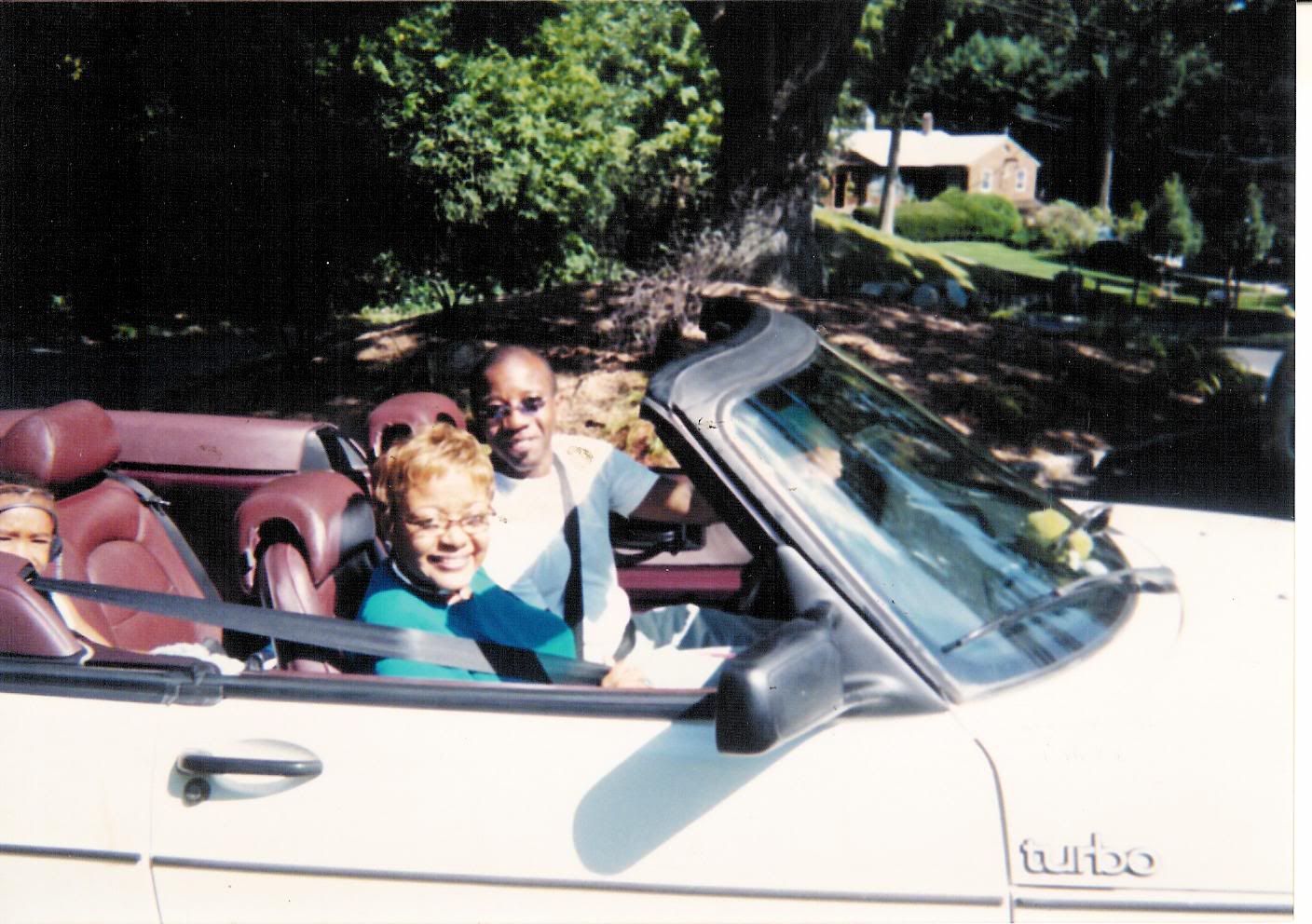 Related:

Happy Birthday circa 2006.